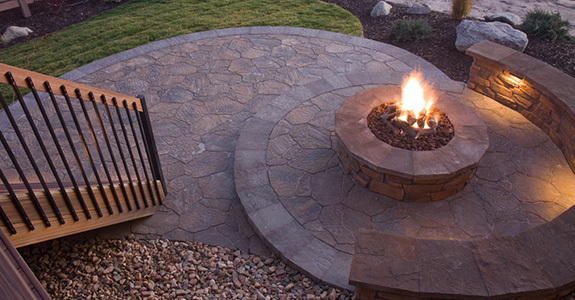 Expert Masonry Services in Wilmington, DE
For the finest masonry and concrete services in Wilmington, DE, there's no better name in the business than Elliott Concrete and Masonry LLC. We have a depth of experience across the board and stand by a superior quality workmanship that's become our trademark across each and every job we take on.
Concrete services
Looking to create the perfect hardscape in Wilmington, DE to complement your alluring landscape? We can help! Our expertise regarding concrete services extends through virtually any project you need us to take on. Moreover, we can also provide comprehensive concrete repair in Wilmington, DE to keep your concrete looking great. Some of our core services include: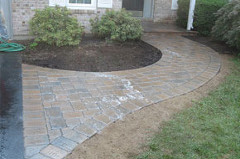 Walkways
Sidewalks
Driveways
Curbs
Disability access ramps
Concrete pads
Basements
Floor patching
Masonry services
When it comes to masonry services in Wilmington, DE, Elliott Concrete and Masonry LLC is the premier choice. We have years of experiencing honing our craft and today, customers call us to provide exceptional work on all masonry projects. Some of the signature capabilities our masons are known for include: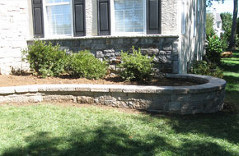 Brick masonry
Block masonry
Retaining walls
Freestanding walls
Dry stacked walls
Fireplaces
Stone veneers
Glass block windows
Paving
Looking to complement your home with alluringly paved features? We offer a bevy of paving services in Wilmington, DE to help you complete the aesthetic of your landscape or to improve upon the feature you already have, including: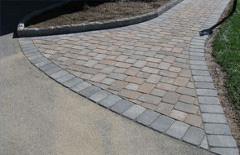 Steps
Walkways
Sidewalks
Patios
Driveways
Brick paving
Stone paving
With over 22 years of experience of masonry, concrete experience and pathway paving in Wilmington, DE, Elliott Concrete and Masonry LLC is here to make sure you're getting nothing short of expert workmanship through and through.
For more information about any of the services we're please to offer or to inquire about a quote on your next project, please give us a call today at 302-998-0390.
---